Bancontact is a Belgian based debit card payment method allowing customers to pay for goods and services in-store and online
How Does it Work?
Bancontact works like a traditional debit or credit card. The customer chooses Bancontact as the preferred payment method during checkout, enter card details and have the option to "save" the card for future shopping. The next time the customer visits the same web shop they can pay via one click, if enabled. The card can also be used physically in store
Merchant Benefits
Between 65% – 70% of purchases made in Belgium last year were via Bancontact cards
High market share in Belgium
No chargeback risk
Extremely secure payment method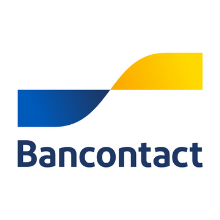 Please Note: This form is only to contact our Sales department.
If you want to contact our Customer Support team instead, kindly follow the link here.