This payment method allows consumers to pay online through their own bank. Users also have the possibilty to make purchases at webshops and other online organizations that are not part of the e-commerce business. iDeal offers payments by the consumer through online banking. Real-time confirmation of payment followed by an irreversible transfer into the merchant's bank account. And it is suitable for immediate online payment and following transactions.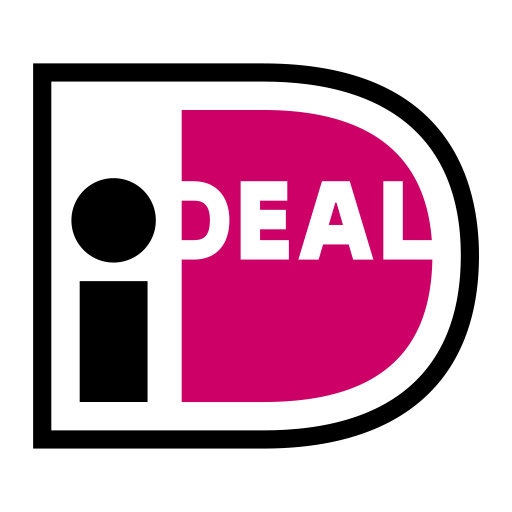 Register now and start your success
Register yourself using our self-registration form and start integrating DaoPay into your business. It's fast, easy and self-explanatory.