PayU is available in various emerging markets worldwide with it's leading performing country being Poland. It is a real-time bank transfer method
How Does it Work?
Serving as a real-time bank transfer method in Poland, customers have grown to trust and support the PayU name. Provide your clients in this region with the trust and ease of paying with a method that has high market relevance and awareness
Merchant Benefits
PayU has 99% coverage in Poland and serves nearly 50% of Poland's e-commerce customers
Leads to high conversions and sales
Steadily expanding to other emerging markets
Leading top 3 chosen payment method in Poland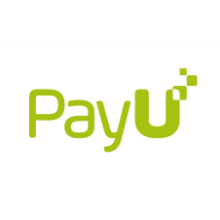 Please Note: This form is only to contact our Sales department.
If you want to contact our Customer Support team instead, kindly follow the link here.