POLi is an Australian and New Zealand based method allowing for online payments to be done using your internet banking
How Does it Work?
POLi is an online banking method used in New Zealand and Australia. Customers have the freedom to shop online without the use of private credit card details
Merchant Benefits
Support by all major banks
High market relevance for customers
Fast and easy to use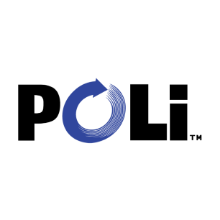 Contact Us
Please Note: This form is only to contact our Sales department.
If you want to contact our Customer Support team instead, kindly follow the link here.