SEPA (Single Euro Payments Area) makes it easier to transfer money and electronic payments in the 34 countries where SEPA exists. SEPA supports Subscription based purchasing, One-Click Payments, Pay-Per-Minute and Pay-Per-Download.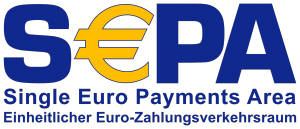 Register now and start your success
Register yourself using our self-registration form and start integrating DaoPay into your business. It's fast, easy and self-explanatory.