Trustly is a bank transfer payment method also offering cross border payments in 20+ countries in over 3,000 banks European wide
How Does it Work?
The customer selects their bank during the online checkout process and logs into their online banking. From there the customer selects the account from which they wish to pay, and then verifies the purchase
Merchant Benefits
It is available in 20+ countries with access to over 3,000 banks
A reach to nearly 600 million end users
Opportunity to enter new market zones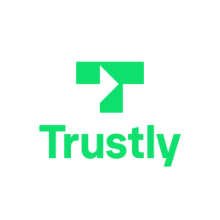 Contact Us
Please Note: This form is only to contact our Sales department.
If you want to contact our Customer Support team instead, kindly follow the link here.